You read that right, kid! In today's post I'll be explaining the process and what comes next for me. I hope you'll stick around!
I used to imagine myself living all sorts of lives: a doctor, an adventurer, a journalist, maybe an astronaut? Little by little, those dreams transformed into this nebulous thing, a sort of hovering cloud of possibilities that enlivened me as they frightened. There was too much, you see. Too much to do, too much time, too little time to become the right version of future me.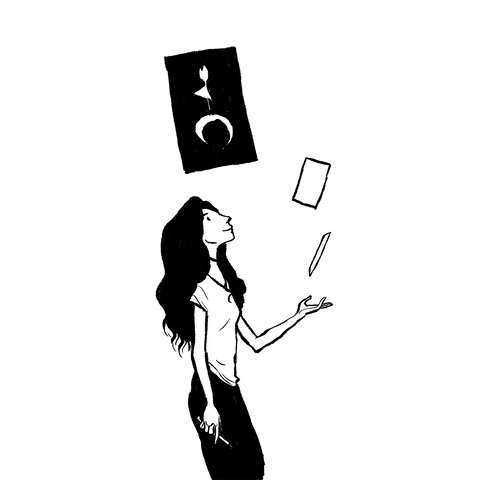 Eventually, I realized all I really wanted – needed – was to dream. There would never be a life for me that would be fulfilling if I had to be the same person every single day. Sure, the outfits might change, but I would still be doing the same things, learning the same lessons, and wondering the same thing: what if?
If you haven't rolled your eyes yet, here comes the kicker! I realized a few years ago that I needed to create. I needed to learn from other people and put those lessons into practice so that I would be brave enough to go after the seemingly impossible. I worked with my friend Jesse Kadjo to write for her food blog, I branched out into freelancing, and settled into writing full-time with the end goal being providing for myself as an artist. To put it mildly, it was agonizing!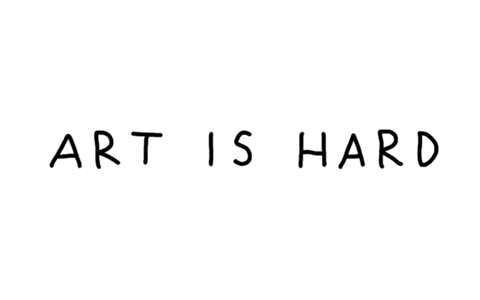 What no one tells you about creative endeavors is that once you start putting your imagination into practical practice (i.e. to survive) it becomes a job rather than an escape. You start to overthink it and second-guess your worth. Thankfully, I had help along the way in the form of interviewees on this blog, and outside of it, who reminded me that to truly create you have to forfeit some control. So, I accepted what I could not change – artistic limitations, access to influence, style limitations – and focused on what I could expand. I read more than I had since college and listened to hear. I went to conferences, I made friends who write, and I did my best to stay true to myself. When I heard no after no, I realized I would have to get tough if I wanted to see it through.
Here's the good thing about rejection, though: it forces you to re-evaluate your intentions. I had to consider who I was writing for, why I was writing, what I wanted, and where I wanted to be. With those answers in mind, I was connected with Chelsea Lockhart, the founder of Written In Melanin Publishing. Chelsea began her company in 2019 to work primarily with Black authors to spread stories featuring diverse characters. We connected on Twitter, and instantly bonded (thank you social media!!). With my answers in mind, we spoke at length about working together. The decision to join was an easy one once I realized Chelsea wanted me as ME. That has been the best lesson thus far: those you're meant to work with won't want to change what makes you special. They'll honor it. Even better, Chelsea asked me to come aboard as a co-host of her Melanin Chat show on YouTube where we talk to authors and artists about their endeavors.
The journey has been long and winding, but it isn't over yet. I've secured a piece of the future and that feels wonderful. But, that nebulous cloud is still hovering, urging me to take another step in an uncharted direction. For what it's worth, I'm no longer afraid to walk blindly. I hope you'll stick around to see what comes next as this space continues on as a place for me to share not only my journey, but the inspirational stories of others.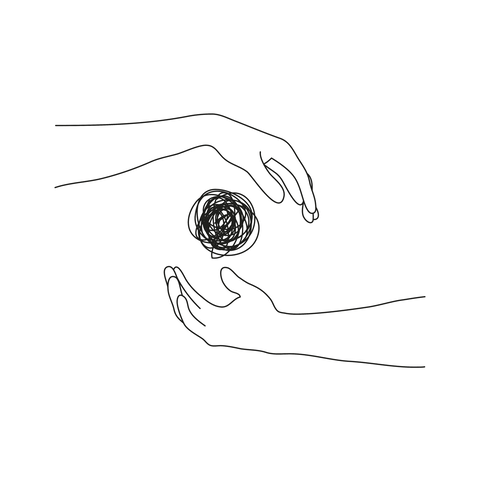 Wherever you are, whatever you do, may you do it with joy!