I had the pleasure of traveling across the country to New York City for the weekend with my good friend, Jesse, for a girls' trip.  We ate great food, marveled at the beauty of human creations in the Metropolitan Museum of Art, and walked all over the Upper West Side until our feet felt like they'd been stomped by elephants. It was glorious. It was the kind of caring I could only ever dream of, but got to experience thanks to my phenomenal friend.
The trip also got me thinking about what comes after something so great. What do we do with ourselves after the dust settles and we must return to our regular lives? You might not be flying for hours, spending money wildly, and luxuriating in a hotel like an heiress, but what if you take all the time you need to replenish your defenses only to come home feeling even more spent?
Taking care of ourselves can be just as exhausting as running our bodies ragged in the normal days of our lives. So, I would like some of my tips for bouncing back in your return to normality. I've been incredibly fortunate in my access to travel, self-care, therapy, and wellness options, and I have found that even with the best of times I still need a little help finding my equilibrium. Below, I'm listing my tried and true habits for not only maintaining the good vibes of self-care, but also maintaining healthy expectations for who I'll be afterwards.
Sleep!
Sounds obvious, but is it something we let ourselves do after vacation? Or after a yoga session, or a hike, or a round of face masks and Judge Judy? Nah, didn't think so! Think of it this way: you've just pumped your body full of that good stuff, like endorphins, adrenaline, and other sciencey things. Thus, your body is going to need to power down. I hate to sound like Morpheus in The Matrix, but at the end of the day we're all walking and talking batteries. We need to recharge even if we've just been doing another form of powering up. Catch some zzz's!
Ease back into your routine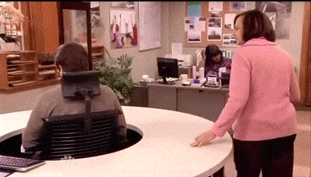 I know most of us use the weekend for our self-care extravaganzas – it's just the way our work lives function. We feel guilty missing work, so we hold out until Friday evening to get down to business. That leaves us with going back in on Monday to face the monotony. This goes counter to everything we're taught, but I would challenge you to not take on big projects right away, or act like the superhero you are first thing Monday morning. You'll be feeling unstoppable, no doubt, but you're going to be regret biting off more than you can chew. This isn't about avoiding work all-together, but rather not falling prey to the urge to do it all. Take your time.
Don't throw all the internal work out the window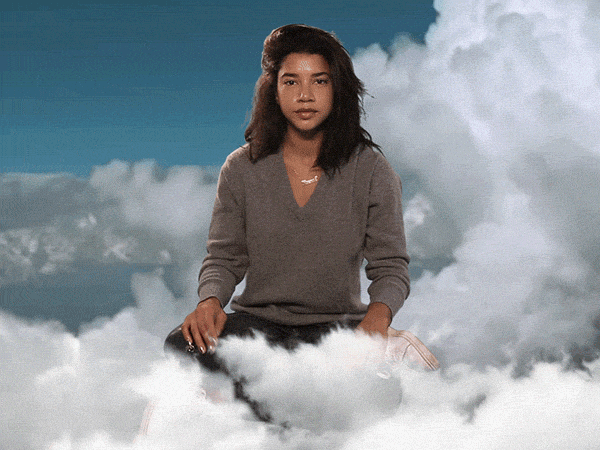 This is really the tough one for me. I was super zen in New York, but that's easy to do when you're far away from responsibilities, stressors, and a regular routine. I was able to unwind and be introspective without being bogged down with the minutiae of life. When I go back I was understandably tired and sore from walking, then flying for 6 hours, but I was instantly unhappy when I set foot through my front door. So, what gives?
Well, I think I was looking for reasons to be stressed out.  If I were to go deeper, I would discover I was hunting for reasons to rob myself of the goodness that felt unearned. Self-sabotage is real, especially after something bigger than what you normally allow yourself to have.  So remember this, first and foremost: You have earned the good things that you get. We deserve the cakes, face masks, rest, hikes, movies, hours of conversation with loved ones, vacations, therapy sessions and joys of this life, no matter what.
Whether you be traveling far, or taking a weekend for yourself at home, I hope you enjoy it to the fullest without worrying about what comes next. We've got memories to make, after all.