Every Friday we will feature the inspiring books, movies, TV shows, and other works of art you have to check out. Please share your suggestions below!
I have had quite the hectic week, with little time to do things for myself like writing here, but I'm so happy to be able to share this week's Media Prep! It's short and sweet, yet still worth a look. I hope you enjoy!
Reading
Salvation: Black People and Love  by bell hooks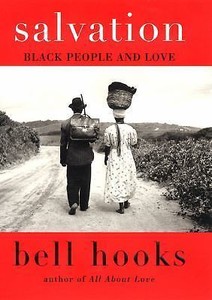 Some books change everything once you've finished them, while others reawaken the forgotten parts of your soul. Salvation by bell hooks is both. This exploration of love in the Black community – how it's shown, obstructed and cultivated – untangled so many knots in my heart that I couldn't bring myself to put it down.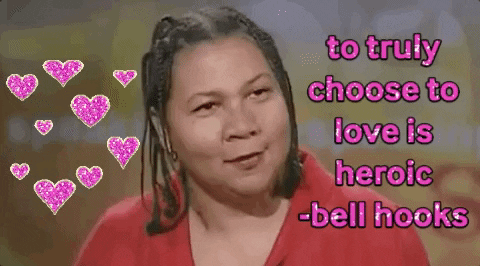 "The Heart of A Home: Howl's Moving Castle" by Sarah Welch-Larson
Home is in the belly and the heart in the world of Ghibli. The films they've created hold a permanent place in my heart, especially Howl's Moving Castle. I first saw the film last year and immediately became obsessed with the story, the richness of the color, and the food, which you'll read about in the article. I never realized how cozy a story can become through something as commonplace as food, but now I'll never look at the world the same.
You can read the article [here]
Movies
Spider-Man: Into The Spider-Verse
It's no secret around these parts that I love superheroes, so my #1 movie recommendation for this week is (obviously) going to be all about Spidey! It's not a totally biased suggestion though, thanks to the outstanding reviews that have poured in. I think it'll serve as a great diversion as well as a reminder that we can all be heroes in our own worlds.
That's all for this week!