Care to spare a moment for a lady on her birthday?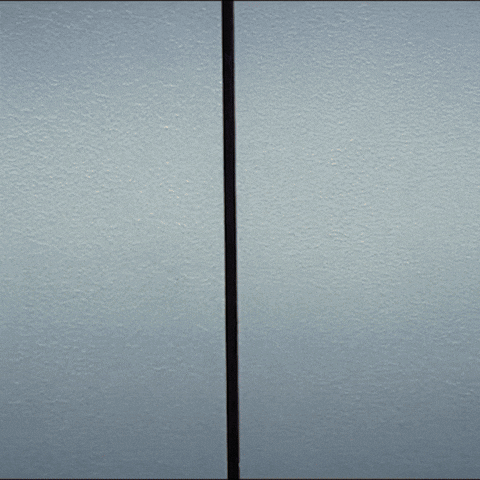 When I was a kid – I'm talking Barbie dolls and no crust on sandwiches young – I couldn't wait to grow up. Despite the ease of youth (something we never appreciate until it's gone) I thought getting older would afford me the kind of freedom I craved growing up in a small town in Kansas. I could do the things I wanted to do ( stay up late), I could go anywhere I wanted to go (Narnia), and above all else I would be far removed from the trauma of abuse. In my youthful naivete, getting older wouldn't just be another state of being me, I would be completely and marvelously transformed into a new person. There was nothing I wanted more than to be the distant, powerful me of the future.
Fast-forward to today, and in some ways I'm still chasing that elusive LaKase with all the answers and none of the world's weight. What's changed is how I look at the woman I am in the present and the way I appreciate the skin I occupy. There are days that I wish I could be someone – anyone – else. Preferably someone with a little more money and wings. Yet, more often than in the past, I've learned to appreciate the fact that there never has been, and never will be, anyone like me on this Earth. Every freckle, every step, every dream, and every trauma I've survived is unique to me. There's nothing anyone can do to rob me of my right to take pride in my journey – and what a journey it has been. I might not literally be a superhero running around slaying dragons, but I've come to see myself as someone who is just as formidable as an caped-crusader.
Today, I want to share just a few lessons that have made my journey to 32 more fruitful than that little kid I was could have imagined. I hope each piece of knowledge helps you as go off into the wilds of the world, and steadies your resolve to be who you're meant to be. Enjoy!
You're not for everyone. This was a tough lesson for me to learn. I couldn't understand why I wasn't beloved by those I desperately wanted to impress and often went home dejected. Eventually, I learned to be thankful for the ones who made me feel at home in their presence and in my own skin
It's never too late to change your life. Change is terrifying , I readily admit it. There are few things in this world more frightening than starting over later in life, especially in a culture that rewards youth at every turn. Throw in the responsibilities of adulthood, and it becomes nigh impossible to hit the reset button.  I'll be writing about this more, but trust me when I say that you're never too old, too far behind, or too weak to change the path you're on. It takes time – and funds – but you deserve it if it's what you want.
Stop punishing yourself for past mistakes. This point goes hand -in – hand with point 2. For the longest time I believed that all the things I did wrong in the past –  the times I was a bully, the times I lied, the moments I came up short of human decency – meant that I had no right to claim a good future for myself. Now, I think about it like this: I apologize where I can, I look into why I did the things I did and vow to do everything I can to avoid falling into the ugliness of those mistakes again. We're all people wearing different brands of weighted shoes, trying to figure out how to untie the laces, so go easy on yourself. You don't have to be who you were if it hurts you or others.
You will encounter people who like to harm and destroy. It's not your fault if they fix their sights on you. There's a part of our victim-blaming culture that likes to, obviously, shift blame away from assholes. Rather than looking at a snake for what it is, we often find ways to blame ourselves for being slithered upon. You don't have to do that. It's not your fault when cruelty is visited upon you. I've finally accepted the reality that sometimes people just like to inflict pain. Now, I no longer feel obligated to make excuses for them and blame myself.
You, my dear, are perfectly made.  Trauma operates insidiously. It creeps into your nooks and crannies, altering the fundamental structures of your psyche. For years, I couldn't figure out why I hated looking in the mirror, why I felt sick in my skin. After years of work, the answer is quite clear: being abused messed with my ability to see myself beyond the pain. Looking in the mirror was a reminder of the hurt, and of the fact that my body was "damaged". I'm so thankful to be in a place of relative peace with myself. I was, am, and always will be, just right.
And so are you.