One of my favorite things to do is wandering the aisles of book stores. I can spend hours dragging my fingers across the bindings, sniffing the paper scent,  quietly daydreaming about the adventures within the pages. I spent a lot of time in Barnes and Noble when I was back in Kansas, munching on the New York style cheesecake sold at the cafe as I flipped through a book that caught my eye. I have no shame in admitting that I very often judge books by their covers, because my prejudice (when it comes to literature) has yet to lead me astray.
The last time I bought a book based solely on the composition of the cover was Heir to Sevenwaters by Juliet Marillier. I had never heard of the author before, but the title sounded promising enough to warrant some investigation. Next to it were the last two books in The Sevenwaters Series: Seer of Sevenwaters and Flame of Sevenwaters, but I didn't want to buy all three without knowing if I would enjoy even one. So, after a little internal negotiation, I went home with the first, only to discover that  Heir to Sevenwaters wasn't the first in the series (silly me!) but the fourth installment. Praise be to Google books and online reviewers who made the plot of the previous three books clear enough for me to feel certain I could follow along!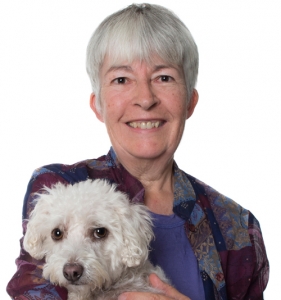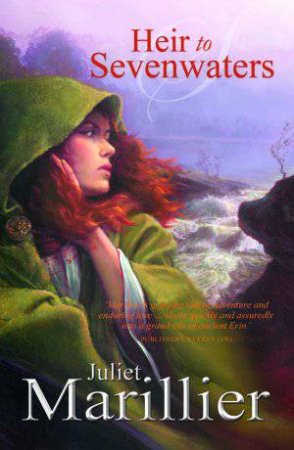 Luckily, Juliet writes with such precision and beauty that I was instantly sucked into the world of medieval Ireland  and the story of the family destined to protect the magic of their lands. If you enjoy strong female leads who are resourceful, bright, brave and loving then this series is definitely for you. It doesn't hurt that there's some romance, too. I've finished the entire series now and I must say that I am so glad the cover caught my eye that day in Barnes and Noble, or I might have missed out on a family that I've come to love. I'm looking forward to reading more of Juliet's work and discovering different authors and their stories as I wander the aisles. What are you reading these days?