Every Friday we will feature the inspiring books, movies, TV shows, and other works of art you have to check out. Please share your suggestions below!
The passing of Aretha Franklin, the eternally-reigning goddess of music, has sent a ripple of sorrow around the world. You didn't have to know her to be shaken by the beauty of her voice, nor the incomparable stature of her career. Beyond her music, Aretha Franklin was an outspoken champion of civil rights who wasn't afraid to assert her worth as a black woman. She knew she was a queen and would be damned if we didn't as well. Today's Media Prep is in honor of the everlasting mark Aretha left on the world; it's a rundown of some of the ways I've seen the spirit of her life reflected in media recently. I hope you're inspired to assert your worth as well. Enjoy!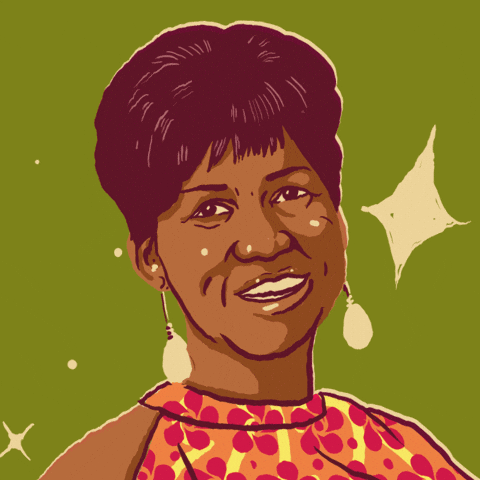 Articles
First up, The Cut profiled women in Appalachia working tirelessly to secure women's healthcare, with the fate of Roe v. Wade hanging in the balance. I highly recommend this piece. [ The Cut ]
Oftentimes, when we talk about the Suffrage Movement of the late 19th to early 20th century we conveniently gloss over the truth of how the movement was rooted in segregation. This article from Bust explores how black women were forced to fight for their place in the discussion. [Bust]
Beyonce. Normally I wouldn't have to say more, but I want to hit home how important this interview really is. She tackles generational trauma, body image, and emotional wellness in women and men. This piece means the world to me. [Vogue]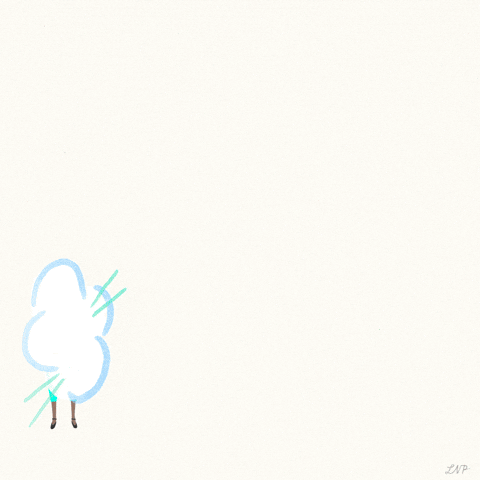 Books
The Color Purple by Alice Walker is one I wish I could hand out on the streets. Alas, I'm not brave enough to implore strangers in person, which is why I'm hawking it on the internet instead. You have to read this book at least once in your life. Watching the movie is a good start, but you really must give the book a go. Set in the deep South of the early 20th century, the story is the life of a young black woman named Celie. After having two children by her father, then having those children taken away, Celie is sold as a bride to the abusive "Mister". Through literacy and empowering female relationshios, Celie begins to find herself. It's a beautiful, heartbreaking, necessary work.
Movies
"Crazy Rich Asians" is out this weekend, a film that,  in addition to being super enjoyable, is a huge deal historically. It's the first time in 25 years that an all- Asian cast has led a film. But, I'm not just supporting the movie for the historical weight. I shamelessly champion movies about love, humor and taking chances, so this one is a must-watch for me. Some might call it melodrama, I call it my sustenance. The movie follows the relationship of Rachel and Nick as they travel to Singapore to meet Nick's wealthy, traditional family. Tears, abs, love, pretty sights? I'M THERE.
Music
Finally, the only music you need today is the voice that inspired the post. This video comes from the 2015 Kennedy Center Honors, where Aretha Franklin honored Carole King with her rendition of "(You Make Me Feel) Like A Natural Woman". It'll give you chills.