Every Friday I will feature the books, movies, TV shows, and other works of art that have been inspiring me, or that I'm looking forward to experiencing. Please share your suggestions below!
Hello, hello, you beautiful people! To round out this wonderful week, I want to send you of with some programming and reading that just might inspire you to get moving, get creating, or get up from a funk. Below you'll find my selections for the weekend. Saturdays and Sundays are my time to settle back into what I need for a happier life, and these suggestions have got me thinking deeper than before. Enjoy! And as always, stay strong.
Siren
This show on Freeform honestly had me at the diverse cast and black mermaid. I remember flopping around the lake near my childhood home, dreaming I was a beautiful lady of the sea – I even have the video footage to prove it! But, this show isn't your average damsel in distress romp. The mermaids are powerful and ferocious in their own right and striking beyond comparison. Throw in commentary on conservationism, the autonomy of the female body and gender stereotypes, and you have the perfect show for a chick like me. You can stream the first season of Sirenon Hulu before season 2 premiers next year. I also recommend reading this article on Black Girl Nerds for a deeper dive (*wink wink) into the symbolism of the show.
Motherhood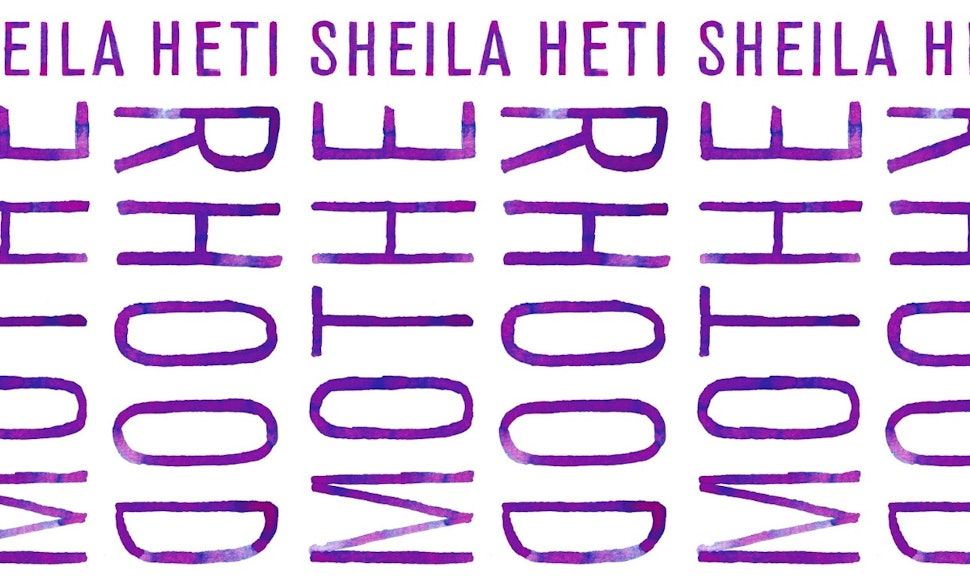 As a newlywed who is constantly being pressured to have a popping belly, this title instantly stood out to me. However, after reading Stassa Edwards' wonderful review of Motherhood Sheila Heti, I'm now dying to cop it. The book focuses on a creative woman's ambivalence about having a child. Can you remain true to yourself while also being a good mom? Do you have to sacrifice everything or is there middle ground? Does one choice make you a bad person? This topic is rarely presented through the lens of a woman on the cusp of a decision so life-altering, which I truly appreciate in my current state.
Serena Williams all over the place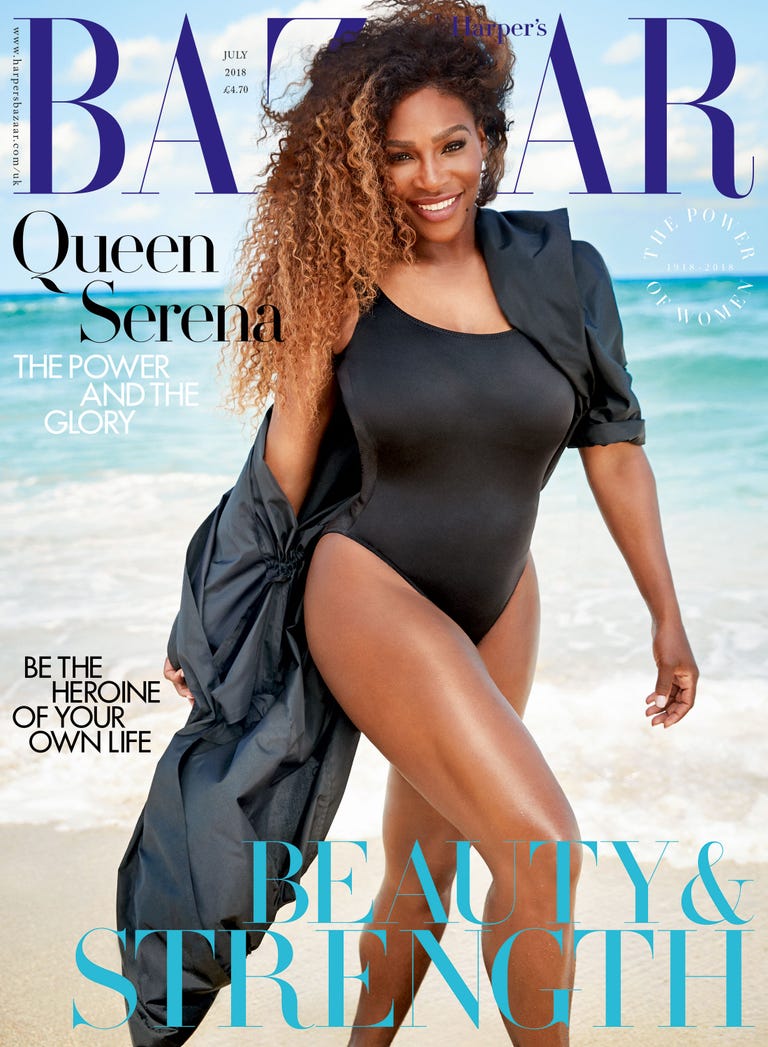 I have been a fan – dare I say obsessively – of Serena and Venus Williams since Venus jumped onto the scene as a young, lanky teen. To see a girl with braids, beads, brown skin and muscles playing a sport I considered off-limits for people like me was life-changing. When Serena hit the courts it was basically game over. Serena didn't have the type of body people wanted to accept as feminine, which truly affected me deeply. I can't even count the number of times she was called some variation of ugly in an attempt to rob her of her glory. Yet, she stood tall and continued to kick that booty. Now, she's a wife and mother who refuses to slow down or be defeated. You can catch Serena in the newest issue of Harper's Bazaar, playing in the French Open (3 AM EST) or over at her new clothing line. I'm trying to grab a few of her lovely pieces.